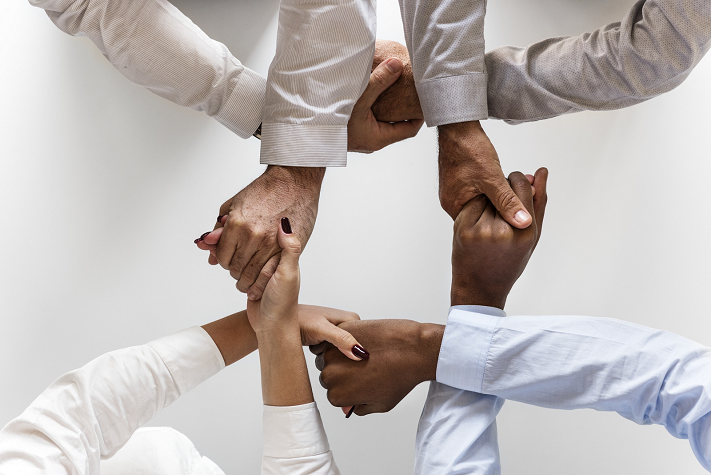 A local, Houston professional property management company can be one of your greatest assets, next to the actual properties that are managed on your behalf. To select a reliable property management service, you need to research professional property management companies. Preferably, property management services should be local to your Katy, Houston, Energy Corridor, Spring, Westchase, Memorial, Richmond, Sugar Land, Pearland, Pasadena, Fulshear, or other Texas community.
The following questions are designed to help guide your process and to help you make a wise decision in your choice of reliable property management services. There's nothing worse than bad property management. But a great rental management company will result in more money, less risk and much less stress.
Are their property management services local to Katy, Houston, Energy Corridor, Spring, Westchase, Memorial, Richmond, Sugar Land, Pearland, Pasadena, Fulshear, or your specific Texas community.
 It's important that property managers are local to your community. It provides a connection and offers a sense of community pride and the type of tenants best suited for your real estate.
Does the company leadership own rental properties themselves?
A professional property management team will be active investors themselves. If not, they will not have a clear understanding to know what is needed to excel in your rental market area. They should be able to feel your pain and know everything a landlord needs to deal with to provide reliable property management service.
Are they members of the National Association of Residential Property Managers (NARPM)?
Being a member of a large rental property association such as NARPM means the property management company takes their business seriously. NARPM sets a high standard of excellence in rental property services of professionalism, fair housing practices, and business ethics.
How does the rental management company handle their property maintenance? Do they have local property maintenance team?
It is important to know up front, how they handle their property maintenance. If maintenance for the property is needed, how do they address maintenance issues. And if property maintenance occurs, do they charge anything on top of the actual repair?
Ask about all the fees and expenses for their property management services, including repairs.
Some rental management companies charge a percentage of the rent, some charge a flat fee. Time and effort that a property manager spends on each property, doesn't change with the rent amount, so why charge more when doing the same thing?
When you contact the property management services, who answers the call? Is it the sales person or someone who is involved in day to day tasks? Does the company use the best property management services software, technology, social media and other strategic advertising and marketing?
Communication is indispensable between owners, tenants, and the property manager. Having great software for communication, tenant screening, streamlining applications and approvals, record keeping, and accounting, is vital for a professional property management company.
Your Dream Home Real Estate Property Management Services in Houston, Katy, Houston, Energy Corridor, Spring, Westchase, Memorial, Richmond, Sugar Land, Pearland, Pasadena, Fulshear and beyond
With Your Dream Home Real Estate property management services, you, and your tenants, can expect superior, first rate rental management. Through the years, we have learned from our successes and failures in property management services. Through these experiences, we have built a successful professional property management business model helping owners with rental management, whether it is one property or 50 properties.
Your Dream Home Real Estate management services offers you peace of mind for your rental property management needs. We are active and local in both the Houston and surrounding areas and Austin communities as investors as well as managing rental residential properties.
Your Dream Home Real Estate stays on top of your property maintenance needs. By conducting regular property inspections, we will be able to make recommendations on preventative property maintenance which will cut down on the risk of expensive emergency property maintenance repairs.
Your Dream Home Real Estate has a flat fee property management model for our real estate management services. Whether the property rents for $800 or $2,000 monthly, there are no complicated percentages to calculate.
Your Dream Home Real Estate property management team communicates regularly with you through monthly reports that are emailed as well as available through our owner website portal. Part of our property management services include a web portal for both owners and tenants, so we can be reached 24/7.
Your Dream Real Estate is a family-owned, professional property management and realty company based in Houston, Texas. Contact any member of our team directly by email or phone. We'll be happy to meet with you.