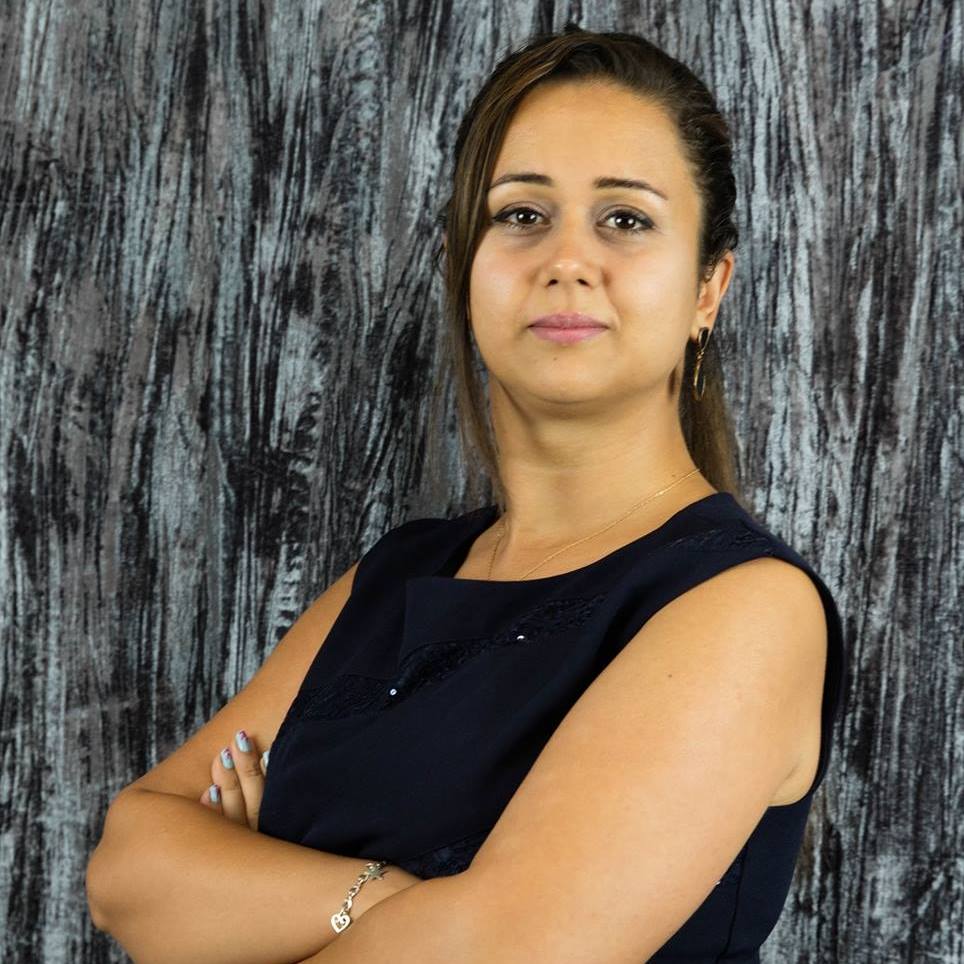 Neda Navidnia
Broker/Property Manager
Neda, who is our Broker and property manager at Your Dream Real Estate, burns the midnight oil in order to make sure you dream big and she gets it fulfilled by generating resource options. She holds some very integral designations which are given below
· CNE (Certified Negotiation Expert)
· ABR (Accredited Buyer Representative)
· SRS (Seller Representative Specialist)
· TRLS (Texas Residential Leasing Specialist)
She works with almost every category i.e. sellers, buyers, investors and landlords but her foremost duty is customer's' needs. You are wrong if you are thinking all these designations make her busier leading to loss of contact between customer and employer. Neda's one of the basic aspirations is to make her client comfortable enough so that a friendlier yet effective relationship could be built up.
Her working with other professional groups like loan officers, inspectors has added to her experience and depth. Not only has this but she reckons that for meeting the customer needs ideally, building bridges between both is very essential. Smaller the barrier, better the understanding.
She makes use of modern technology to stay in touch with her clients, stay updated to recent advancements in different property deal and certainly the international and domestic market. Neda has always been promoting team-work as she believes sticks in a bundle cannot be broken.
Neda holds a very distinctive position in her organization. And it would not be wrong to say that you will not find such devoted person. Almost everyone who has been dealing with her is satisfied in fact reached out for her when again in need. Even her objectives are all related to customers' satisfaction, this is what makes her distinguished from all others.